AHT KALEA Freeze Air
The new KALEA Freeze Air product family impresses with its sophisticated in-box technology. "Heart and brain" are in a cassette on the appliance bottom. The new KALEA Freeze Air sets completely new standards not only visually and technologically, but also in terms of service and safety.
The highlights of the KALEA Freeze Air Serie
Everything you need to know about AHT KALEA Freeze Air
In-Box System
The KALEA Freeze Air In-Box System enables quick on-site maintenance that is not associated with any device failure. The "heart and brain" are in a drawer that is exchanged during technical maintenance – this enables the device to continue running without any problems and the repair effort is reduced to a minimum.
Smart control - predictive maintenance
Smart control enables the appliance to recognise independently via a cloud solution when maintenance or service is required and to send a message. When it comes to safety, KALEA Freeze Air is right at the top – the device works with several refrigeration circuits. If one circuit fails, at least one other can take over until a technician arrives.
Visual merchandising
In the future, the entire refrigeration and freezer system can be mapped via KALEA Freeze Air – this enables a particularly elegant store design and encourages customers to buy. In addition to optimal goods inspection, KALEA Freeze Air is one of the quietest, air-cooled appliances on the market.
Data, information and support
Everything you need to know about AHT KALEA Freeze Air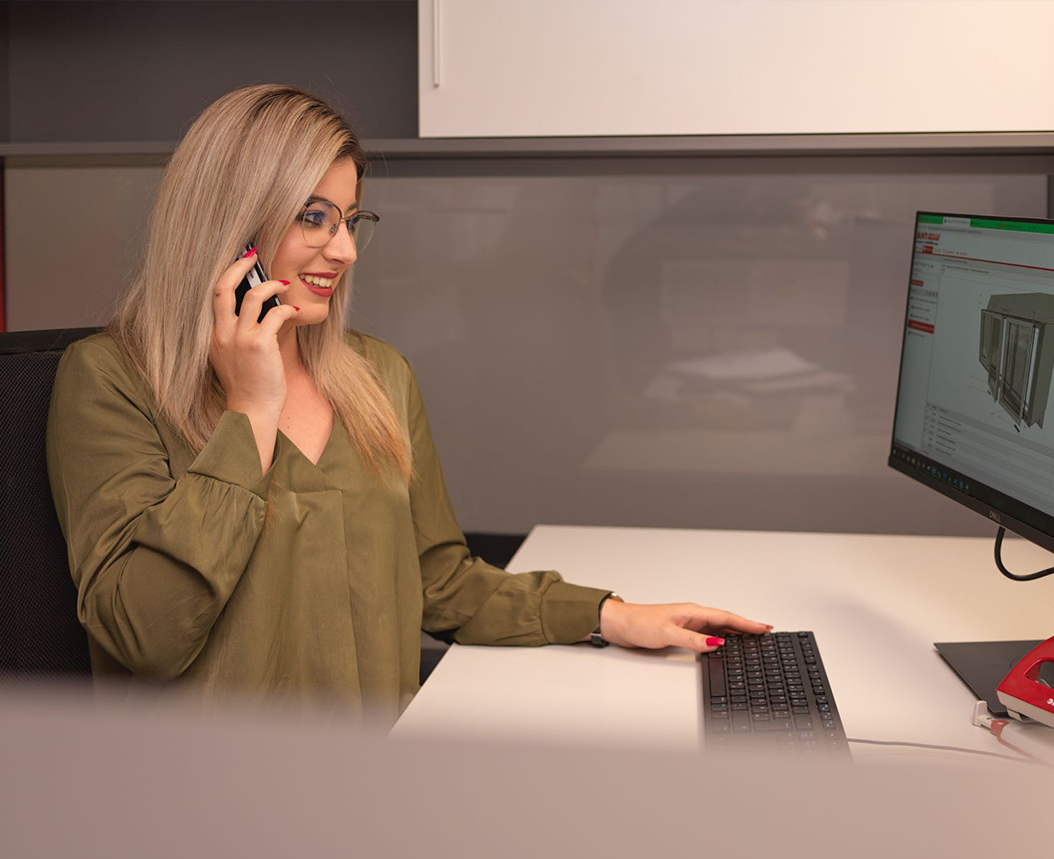 We support you
As world market leader for refrigerators and freezers, overhead cabinets, refrigerated shelves, ice cream chests and promotion coolers, we are convinced we can offer you a perfect solution.