SYDNEY
Increase your sales through visual merchandising, practical operation and attractive design. The SYDNEY model line scores with large, stylish panes, plug-in installation, maintenance-free cooling circuit and associated low operating costs.
The highlights of the SYDNEY Series
Everything you need to know about AHT SYDNEY
Visual merchandising
SIDNEY's large and stylish glass panes guarantee an excellent view of the goods and ultra-modern design. Innovative side glazing provides additional product view. The visual merchandising concept is rounded off by the matching tops.
Full flexibility
Experience complete freedom of design with the SYDNEY model line. In addition to individual design adjustments, SYDNEY offers a PUSH or SLIDE cover function as well as various Vario gratings to make the best possible use of the volume.
Plug & Play
Plug-in installation, low operating costs and maintenance-free refrigeration circuit are just some of the SYDNEY model line advantages. The AHT PLUG & PLAY system also means that no condensation is necessary and the connection has no structural impact.
Data, information and support
Everything you need to know about AHT SYDNEY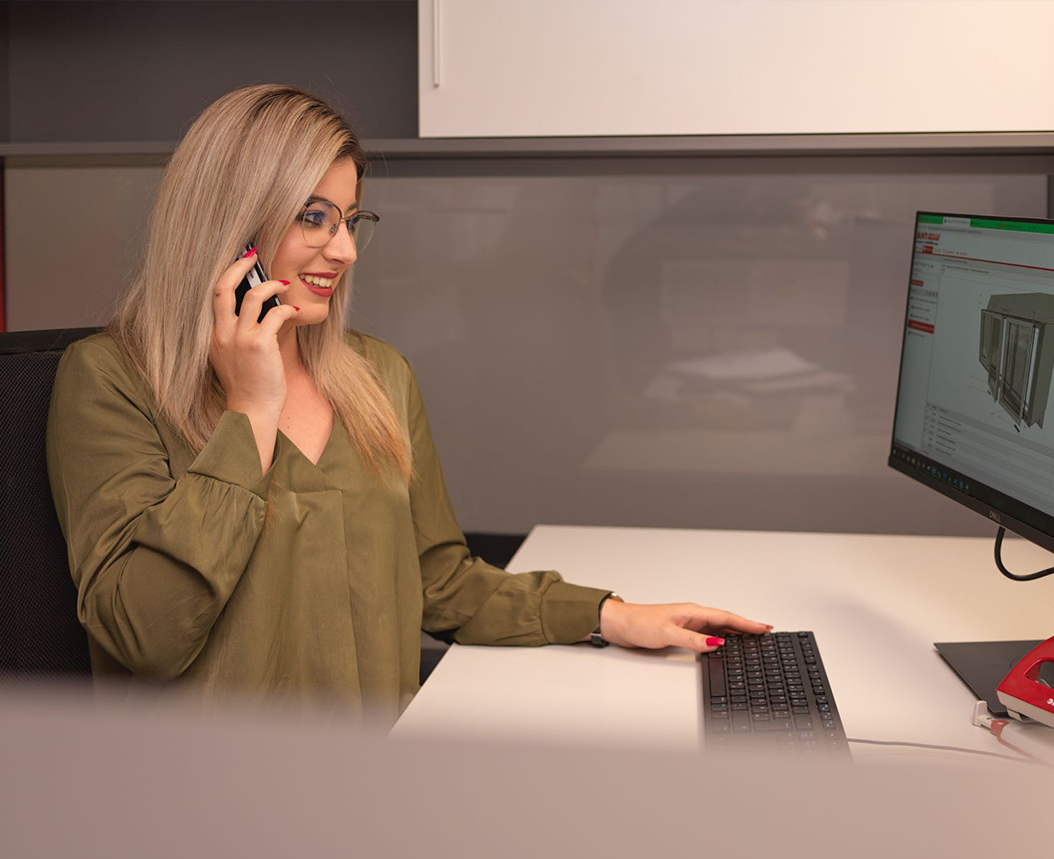 Do you need more information or have questions?
As world market leader for refrigerators and freezers, overhead cabinets, refrigerated shelves, ice cream chests and promotion coolers, we are convinced we can offer you a perfect solution.