About AHT
We cool, you sell!
Plug in, refrigerate/freeze and sell more – this AHT motto has been inspiring customers and boosting their sales since 1983.
Investing for the future with AHT systems
In the core business of manufacturing plug-in refrigeration and freezer systems for trade and industry, we are at the top of the world. AHT refrigeration systems supply leading discount and supermarket chains as well as well-known manufacturers in the ice cream and beverage industry.
Our values
Quality and environmental orientation
We practice climate protection and sustainability every day in order to meet the high demands that our customers place on our products and the AHT brand.
With ISO 9001 (quality management), ISO 14001 (environmental management), resource-saving production processes and ecologically oriented product range,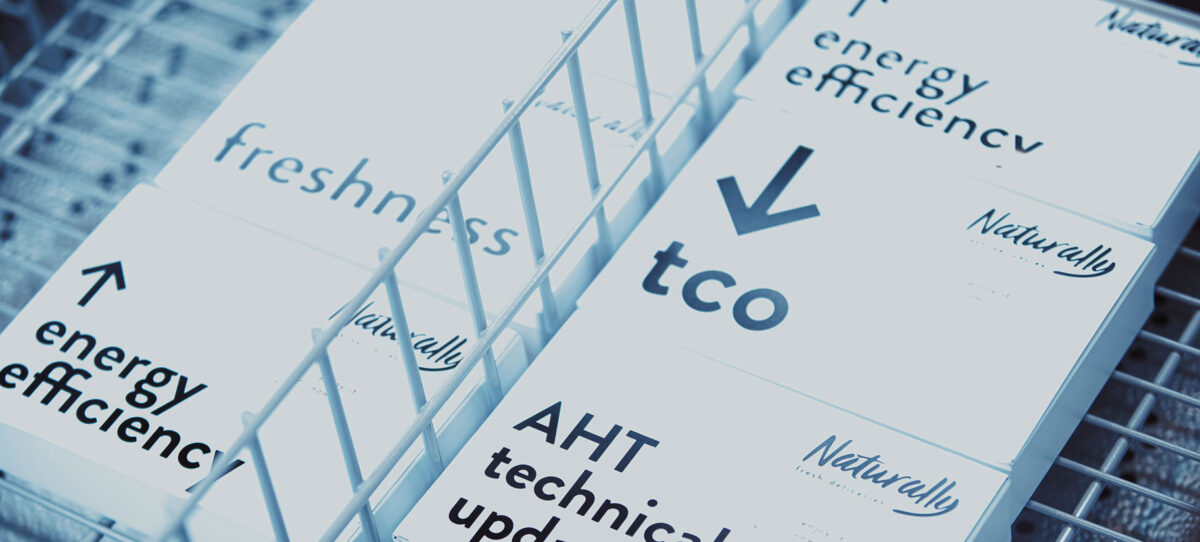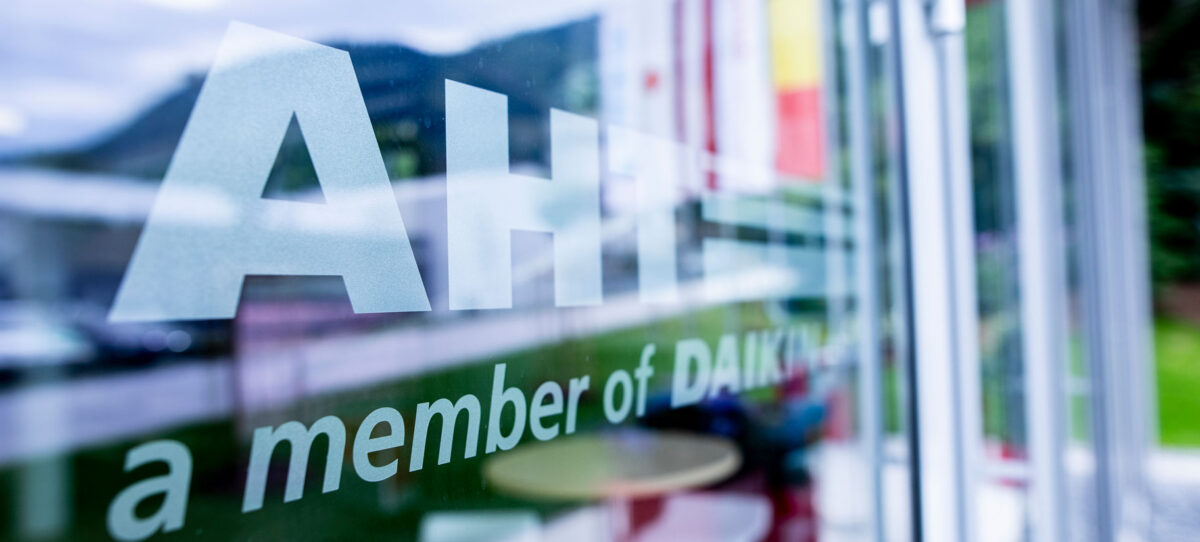 AHT stands for
> Leadership in quality and technology
> Customer-oriented innovation
> Long-term customer relationships
> Global sales and service network
> Short response times & best-in-class lead times
Our overall philosophy is based on the four pillars:
04
Maximum customer benefit
The AHT success story
AHT Cooling Systems, headquartered in Rottenmann, Austria, can look back on over 500 years of history.
A global group of companies has been created with production sites and sales offices around the world. We are constantly and successfully growing into the future with partners, customers and investors.
First documented mention of iron processing in Rottenmann
Austrian main plant of the Bauknecht Group
Foundation of "Austria Haustechnik GmbH", AHT
First activities in the field of research and development with "green" refrigerants
Market launch of 100% environmentally friendly systems
Start of production in China (Changshu)
Start of production in Brazil (Navegantes)
Start of production in the USA (Ladson)
Foundation of AHT Menzel Services GmbH (Germany)
AHT becomes a member of the DAIKIN family
AHT company movie
Immerse yourself in the world of AHT and learn more about the pillars that have defined our company for decades.
The AHT showroom
A virtual tour through our showroom in Rottmann (AT).
AHT Worldwide
With our worldwide production, sales, service and R&D branches, we have a first-class network with which we offer the highest level of customer orientation.
Our locations
AHT Cooling Systems GmbH
Production, Sales and Service Europe & International
| Headquarter | Office location |
| --- | --- |
| Werksgasse 57 | Lemböckgasse 59/1/2 |
| 8786 Rottenmann | 1230 Wien |