Food Industry
Cool presentation
of ice cream, drinks
and snacks
AHT is also the first stop for food manufacturers with ice cream chests and promotion coolers. Ice cream, drinks and snacks unleash their full overall effect on the consumer!
01
Excellent product presentation
You have developed, tested, designed and perfected a product with great passion – now you want the perfect framework for successful sales. AHT ice cream chests and promotion coolers offer exactly that: ideally staged and individually branded.
02
Top quality goods & enjoyment experience
You know exactly when your product tastes best and under what conditions it will retain its quality the longest. For this reason, you should leave nothing to chance and rely on the strictly controlled framework of the technologically superior AHT ice cream chests or promotion coolers.
03
High partner involvement
Commit your food trade partners to your brand with AHT refrigeration solutions and bind them to your company with the ingenious overall package "product including cooling". In this way you create a win-win situation that will bring you and your partners the best possible results.
Showcase your products
at the POS
Win factor
cooling systems
Your food trade partners are exposed to great competitive pressure. As a food manufacturer, you can give your partners a hand and support them in their sales success by relying on the unbeatable combination of your product and our technologically pioneering refrigeration and freezer systems.
Advantages of AHT cooling systems:
Easy installation thanks to Plug & Chill
Attractive product presentation and thus increase in additional sales
Extremely low electricity costs
Easy to clean
Comfortable operation
Undisturbed operation
No service of the wear-free cooling system
Completely CFC and PFC-free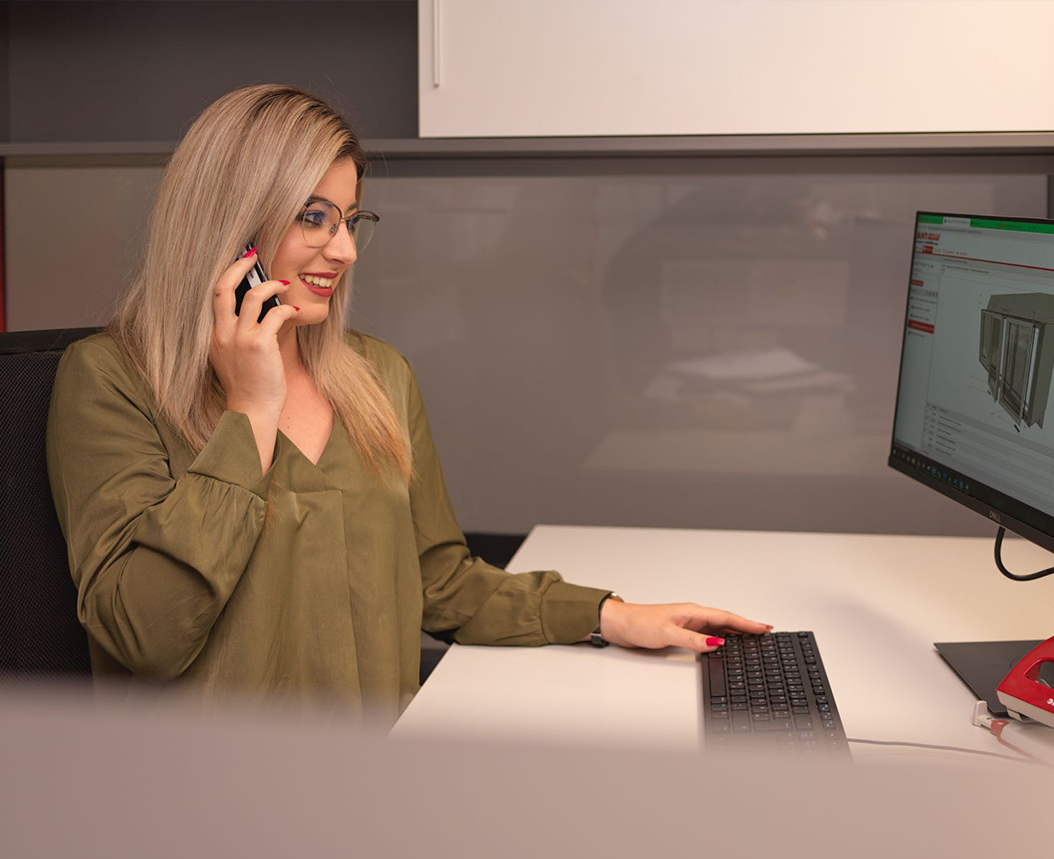 Do you need further information
or do you have any questions?
As the world market leader for freezers and freezers, overhead cabinets, refrigerated shelves, ice cream chests and promotion coolers, we are convinced that we can offer you a perfect solution.