Food Retail
Partner for
the food trade
AHT is a full-service supplier to leading supermarket and discount chains worldwide. With our know-how, retailers can boost sales and reduce their operating costs.
01
Push sales
Push your sales with the AHT visual merchandising concept. In addition to our appliances' modern design and use of stylish glass elements, our semi-automatic de-icing ensures a visually perfect impression and full product freshness.
02
Full flexibility with low operating costs
With the highly efficient technology that is in every AHT refrigeration appliance, you reduce your energy costs for freezing/refrigerating enormously. Little installation effort, individual layout changes, no regular inspection obligations and precise product adaptation give you full flexibility.
03
Optimise the overall balance
Thanks to the fact that the refrigeration system is maintenance-free, plug-in AHT cooling systems not only have extremely long service life and excellent service requirements, but also minimise personnel and service costs – which improves the overall company balance sheet in the food trade.
AHT Cooling Systems -
innovation as standard
Ready to plug in
for sales success
Plug & Play – the plug-and-play installation makes AHT refrigerated shelves and freezers so attractive for supermarkets to buy. Thanks to uncomplicated installation, AHT systems require less space than conventional refrigeration systems. Less installation effort and short working times lead to sustainable cost reductions.
Attractive goods
presentation
Elegant design language, modern design, wide range of customisation options, brilliant lighting and numerous accessory variants make AHT cooling units important and convincing sales factors. In this way, AHT refrigeration and freezer systems can visually address supermarket customers and present chilled and frozen food at the POS.
AHT appliances offer excellent ease of use for customers and employees. Optimal visibility of goods, smooth-running covers, Vario gratings and much more ensure convenience. Comfortable operation when arranging or rearranging and the simple cleaning option as well as semi-automatic de-icing ensure product quality, presentation and relieve your entire team in the daily routine.
COOLPOINT
service partner
Our independent COOLPOINT partners are close to you and provide quick service – with their own equipment, spare parts stores and technical help desk. This high quality standard ensures a first-class network from which you benefit as a customer. You have a contact person who knows your needs, advises you individually and uses original AHT spare parts in the event of malfunctions.
Worldwide freezer/refrigeration system service
COOLPOINTS are already available in more than 100 countries. We would be happy to inform you where your COOLPOINT partner is located so that you can secure all the COOLPOINT benefits:
After-sales service
Equipment storage and renovation
Delivery and distribution
Equipment installation and disposal
Services for all international AHT customers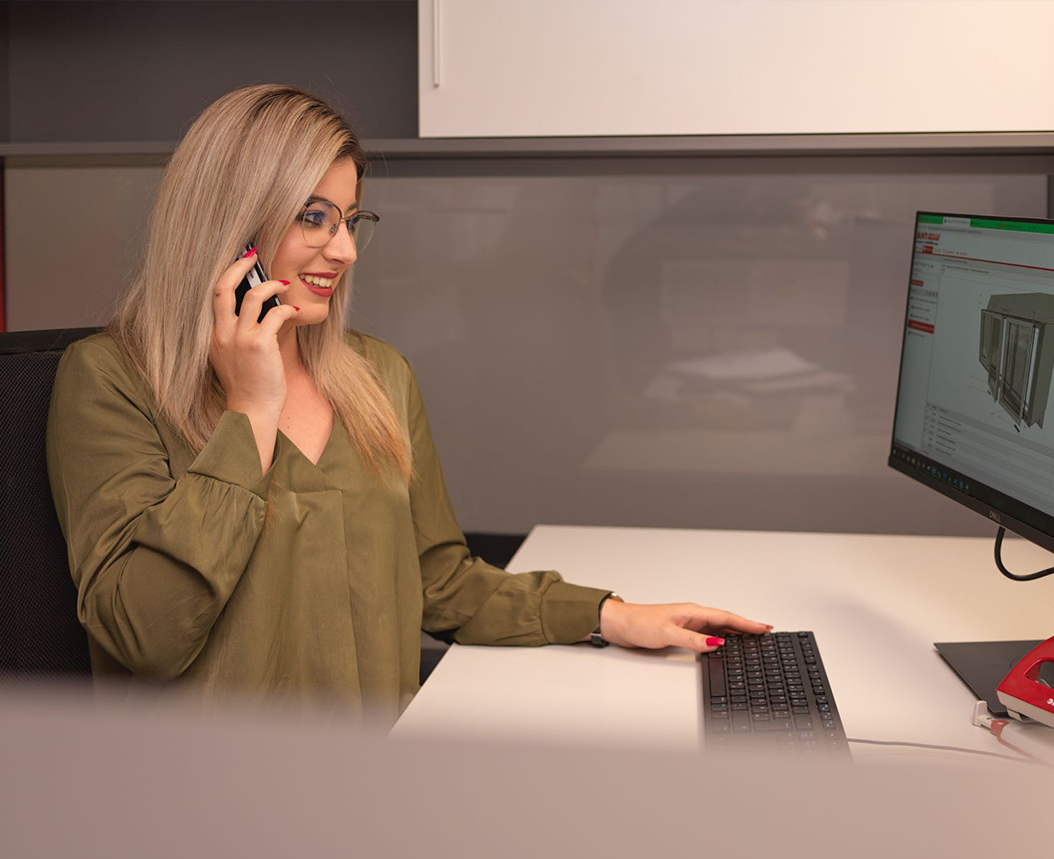 Do you need further information
or do you have any questions?
As the world market leader for freezers and freezers, overhead cabinets, refrigerated shelves, ice cream chests and promotion coolers, we are convinced that we can offer you a perfect solution.