ATHEN XL
The presentation-strong top seller ATHEN XL is not only a genius when it comes to saving energy, but also as a flexible freezer and refrigerator with even more volume.
The highlights of the Athen XL Series
Everything you need to know about Athen XL
Efficient space saver
ATHEN XL re-examines the maximum load volume limits in this appliance class. The result: A generation of refrigerators and freezers that do not compromise on performance. That means: Sell more with less effort and a perfect look with little maintenance. All of these win factors in everyday marketing make the ATHEN XL concept so successful.
Permanently reduce energy costs
The AHT "e-conomise" concept with the great energy saving plus supports your business success by substantially reducing ongoing operating costs. In addition to the ingenious design, the electronically speed-controlled compressor is ATHEN XL's central, technological efficiency core.
Ice-free for maximum product attractiveness
Semi-automatic de-icing not only guarantees the quality of goods through constant internal temperatures, it also ensures untroubled shopping experience without unsightly and hygienically questionable frost formation. With the easy-to-clean plastic inside surface, ATHEN XL even goes one step further in product hygiene.
Data, information and support
Everything you need to know about Athen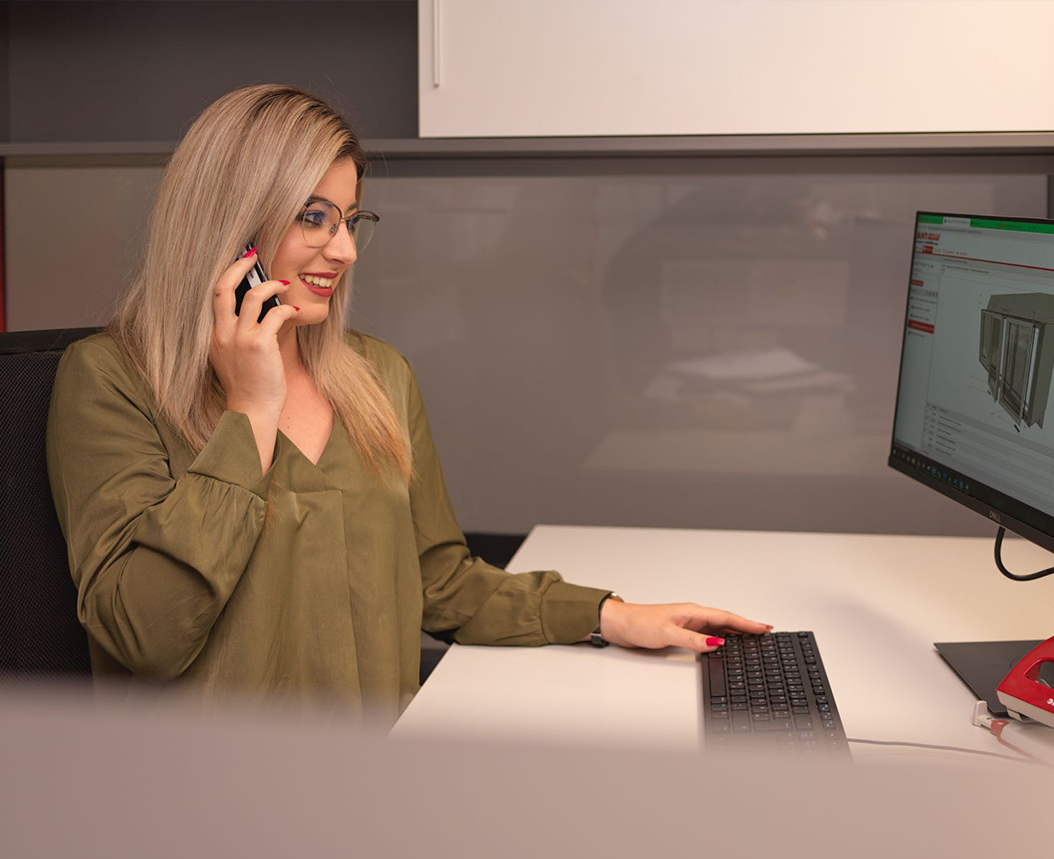 Do you need more information or have any questions?
As world market leader for refrigerators and freezers, overhead cabinets, refrigerated shelves, ice cream chests and promotion coolers, we are convinced we can offer you a perfect solution.