Utilise the vertical dimension
AHT KINLEY XL
Reel in more customers: utilise the vertical dimension and fill up spaces which have previously been empty with the KINLEY XL overhead freezer cabinet. The KINLEY XL enables you to use your sales space to its maximum potential and catch your customers' eye with flawless product presentation.
The highlights of the KINLEY XL Series
Everything you need to know about AHT KINLEY XL
Eye to eye with customer wishes
Studies have shown that eye level frozen foods achieve a much higher hit rate and offer greater purchase incentives. KINLEY XL also shines with its brilliant LED lighting, which skilfully shows your products off in the right light.
Visibly sell more
Customers all over the world are enjoying the benefits of the KINLEY XL. Thanks to the constant temperatures, your products will achieve their maximum shelf life – and the regular defrosting means minimal cleaning effort.
Data, information and support
Everything you need to know about AHT KINLEY XL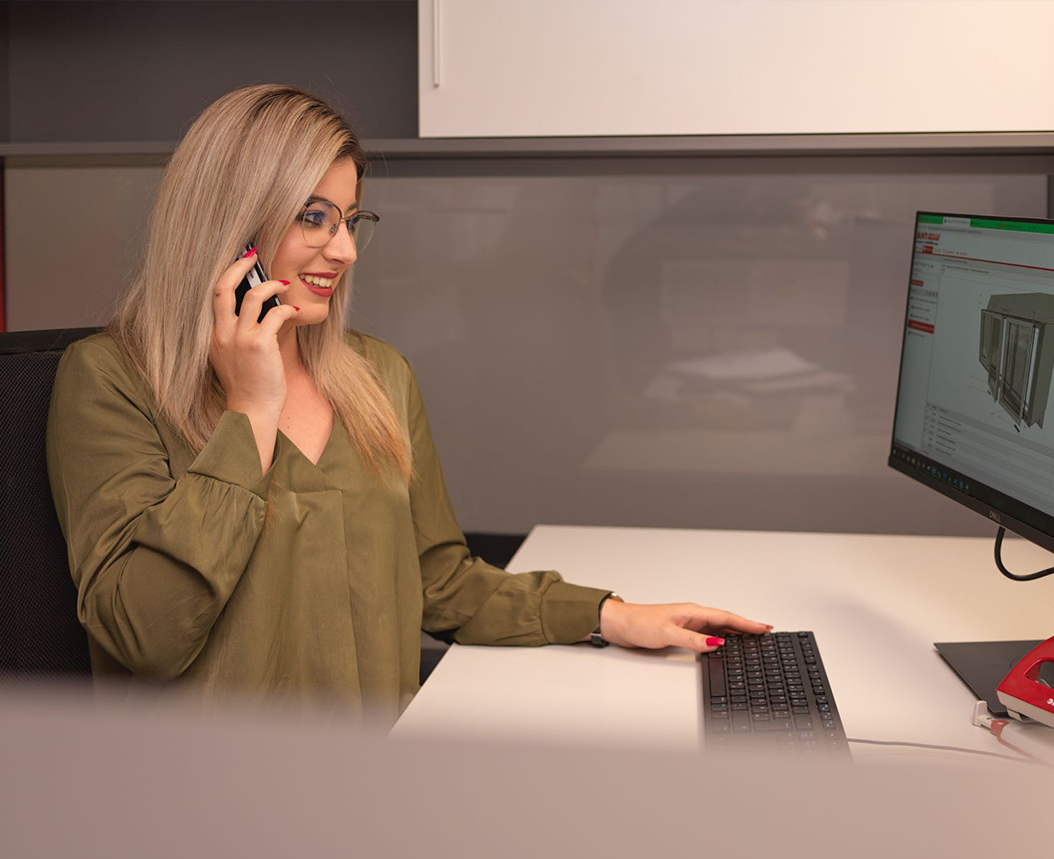 We support you
As world market leader for refrigerators and freezers, overhead cabinets, refrigerated shelves, ice cream chests and promotion coolers, we are convinced we can offer you a perfect solution.