Security is our focus
Security is our focus
Workplace safety is at the top of AHT´s agenda. Together with DAIKIN, a goal has been clearly defined: not a single accident should happen again.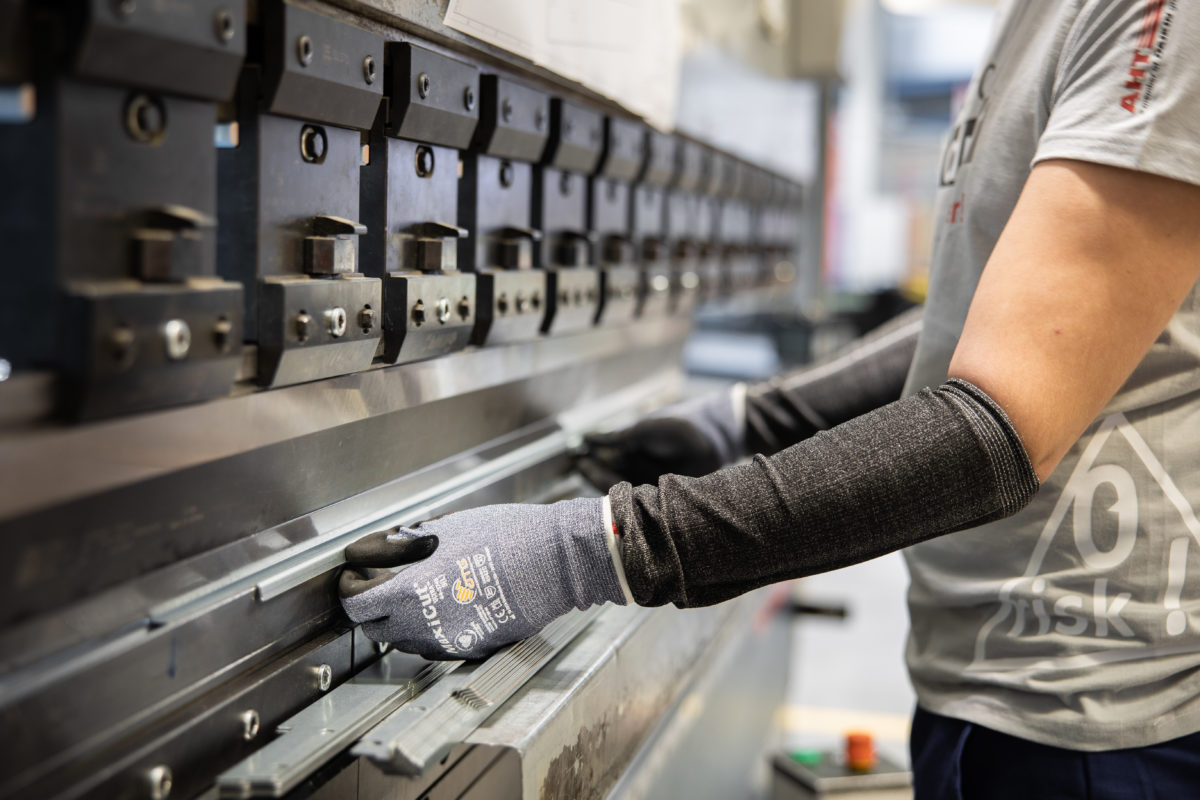 Workplace security at AHT
It truly sounds like pure utopia – no more accidents at work. However, this utopia can be translated into reality through constant and consistent use. Other companies in the DAIKIN group demonstrated in the past that it is possible!
With our "Zero Risk" campaign, we are taking a variety of measures to achieve this goal. In addition to investment in fire protection, safe machine technology and general workplace safety, including health-friendly ergonomics, special attention is paid to the employee training.
In addition to professional training, the employees also receive specific training. Every week a different group visits the in-house training centre in Rottenmann. On the one hand, classic lectures on occupational safety are held here, on the other hand certain principles are introduced to the employees in a playful way. Different risks  are presented in a safe manner and various protection techniques are shown to the employees.
However, the issue of occupational safety should not be characterized by one-sided communication. All managers in the company always have an open ear for all safety matters. It also encourages active participation in improving occupational safety and rewards great achievements in this area.
All of the groups security specialists are networked around the world and regularly exchange information with each other in order to minimize risks and always be up to date with the latest technology.
Our goal is clearly defined. And we definitely want to say after that year: 365 days without an accident at work.
Last but not least, congrats to some of our departements which have already achieved this goal.