Spare parts save FAQ
Certified original spare parts
For a comprehensive and efficient service it is essential to have all the necessary original spare parts on site quickly. All products are digitally compiled in our online catalogue, so the necessary ones can be ordered in our constantly growing online shop. It also offers a simple search function and instructions for maintenance. Should you still need support, please contact service@aht.at.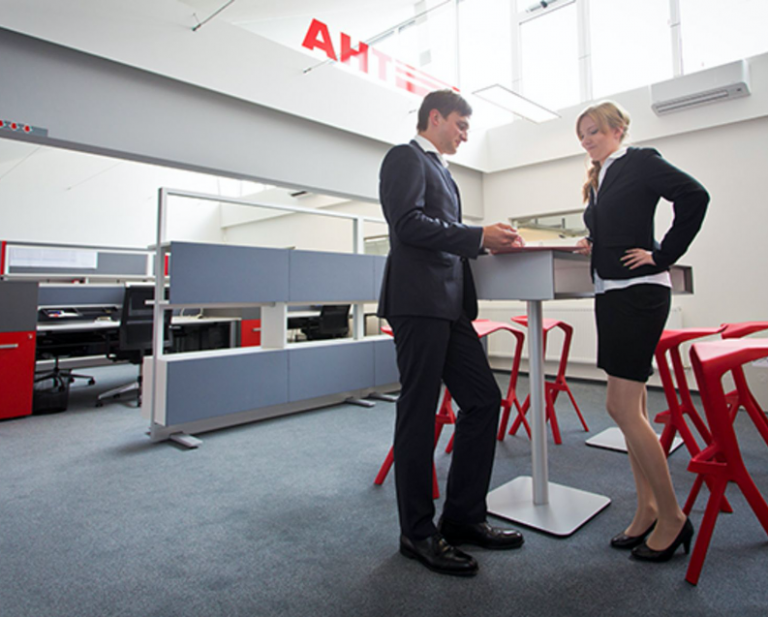 Declaration of Conformity
General Declaration of Conformity (AC-Cooler, CB-Cooler, GD-Cooler, Freezer, KINLEY overhead cabinet and supermarket appliances) – SNo. 347162 EL/0216 Supplement to the Declaration of Conformity (models/types, warnings, new Declaration of Conformity) – SNo. 352860 EL/0216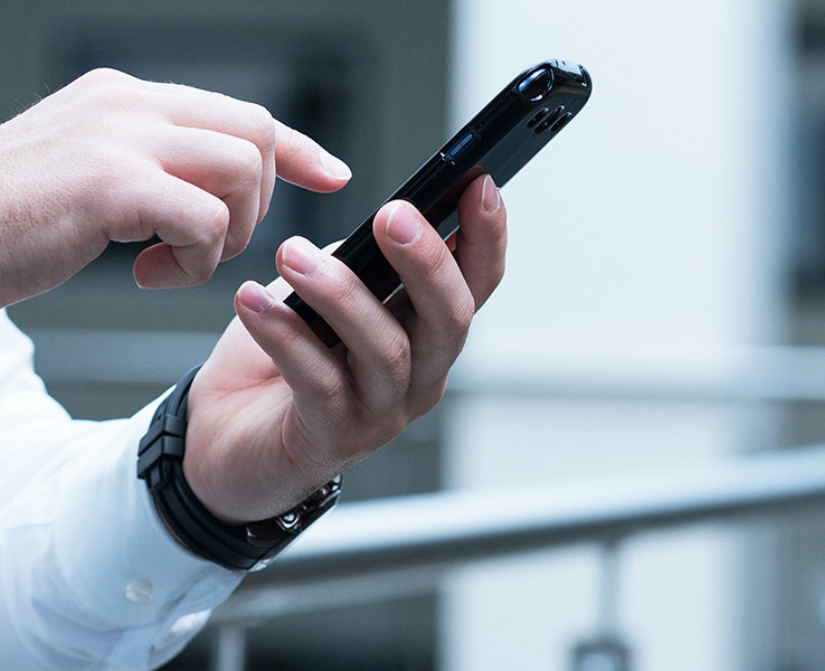 AHT eServices
Online spare parts catalogue
Use our constantly growing spare parts catalogue.
You can order spare parts in our online shop at any time and you will find a number of installation instructions.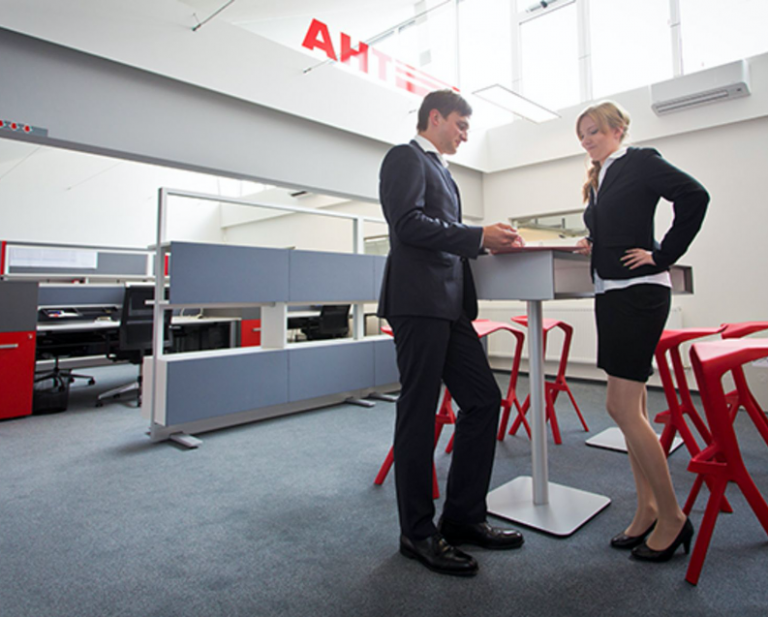 Are you interested in AHT e-Services?
Send us an inquiry to eservices@aht.at. We will take care of your request as soon as possible.
Q&A - Everything about AHT eServices
User manuals
Find your user manual here
Product support
Professionally available around the clock
eServices
Manage spare parts online